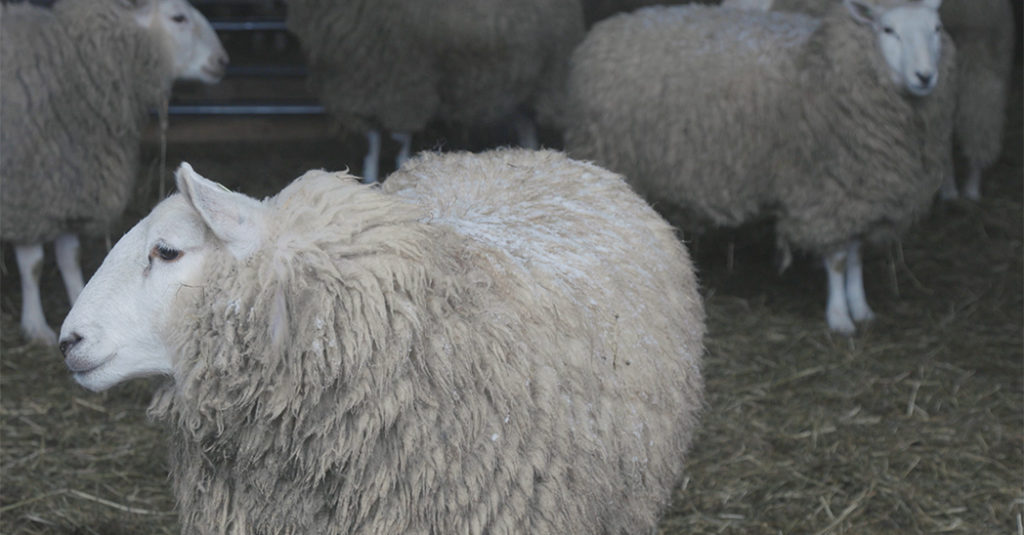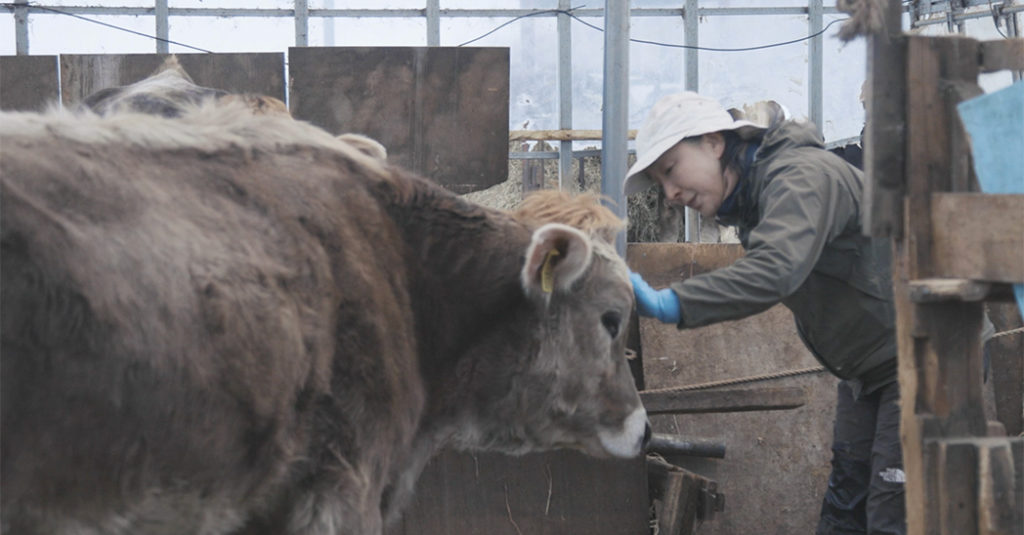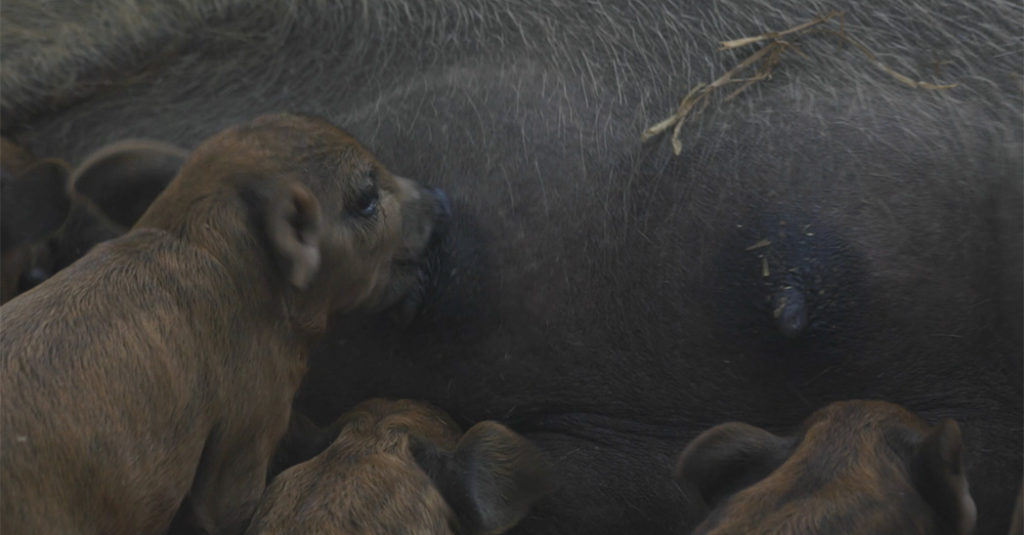 Movie
"nourishing"
memu earth lab
Institute of Industrial Science,
the University of Tokyo
2021
→ memu earth lab
The movie work "nourishing" (10 minutes), which I covered in the spring and summer of last year (2021), has been released. I was commissioned by the University of Tokyo's memu earth lab, a research project that conducts field research in the Tokachi Plain in Hokkaido, to shoot this movie on the theme of "nourishing". We visit livestock producers and follow how they live with their animals in the north of the country. We also look at meat and natural plants from the perspective of chefs, and touch on the particular bread bakers who use local wheat and carefully bake in wood-fired ovens.
I am very sympathetic to the idea of "re-reading" of memu earth lab. If you are interested, please read this article in which I am also participating.
HILLS LIFE DAILY
Series|Thinking with the University of Tokyo 'memu earth lab'
→ memu earth lab Yu Morishita "re-reads" resources to discover the diversity of nature and cities
→ What is "nourishing"? —— Fieldwork on "re-reading" by the memu earth lab of the University of Tokyo ❶