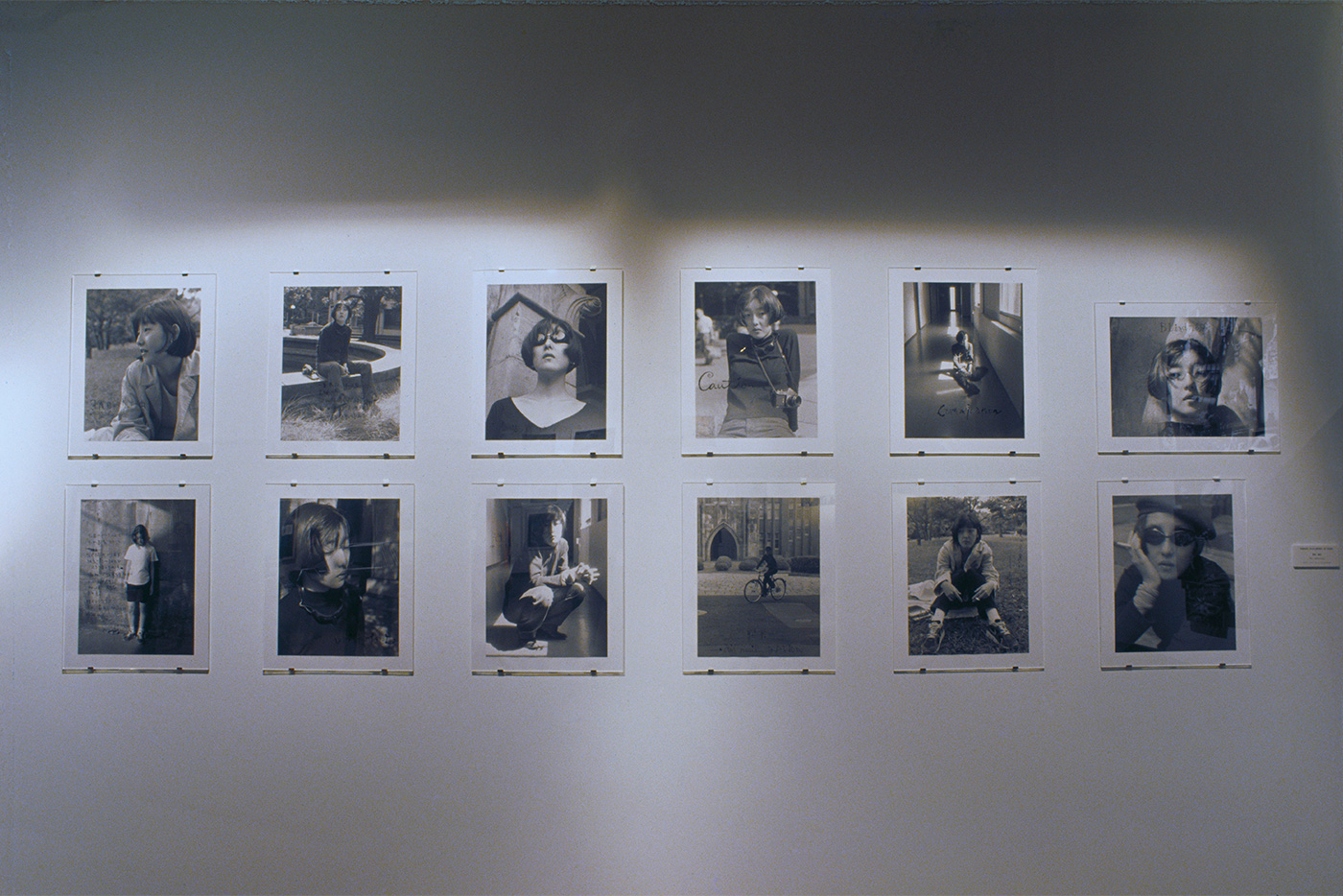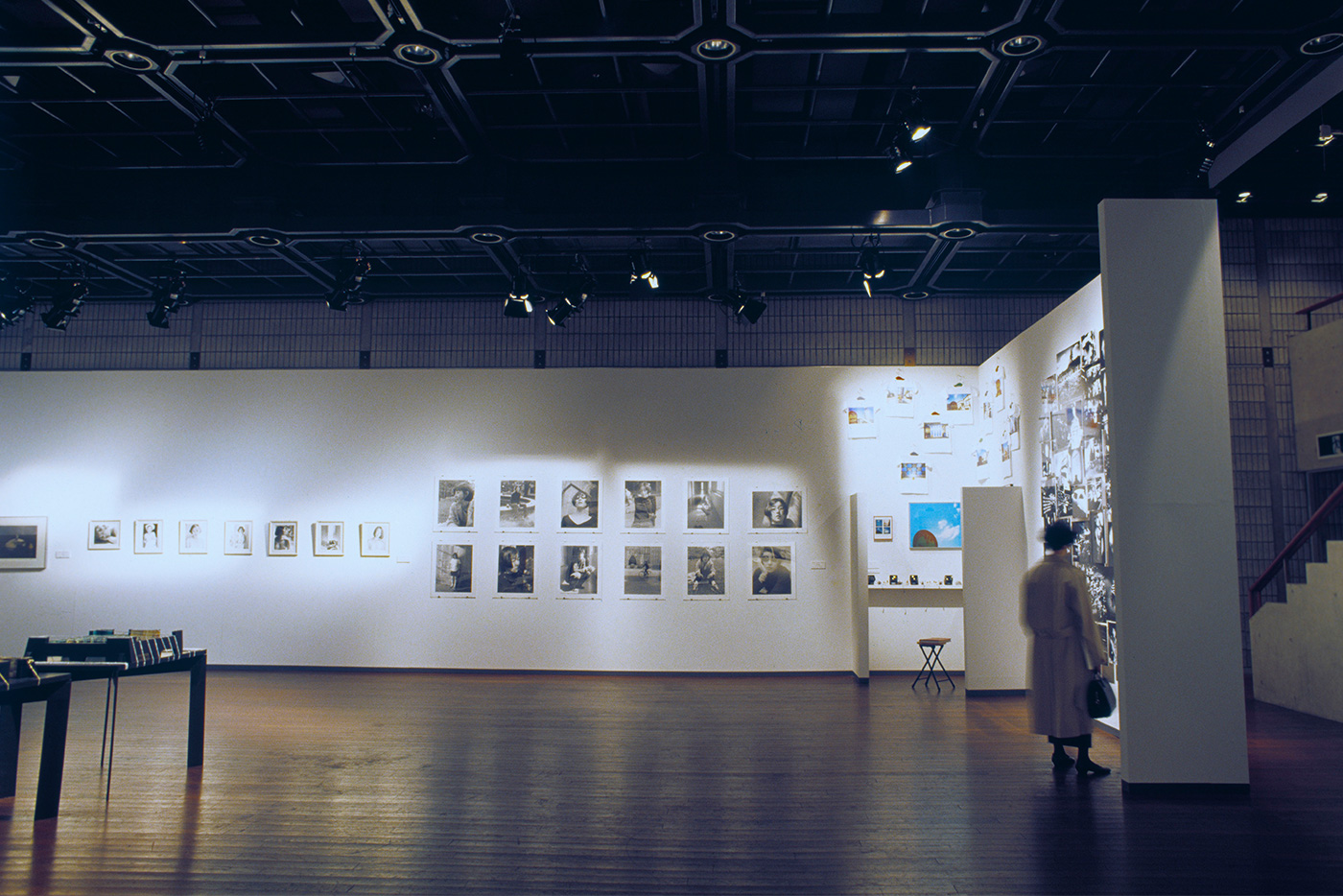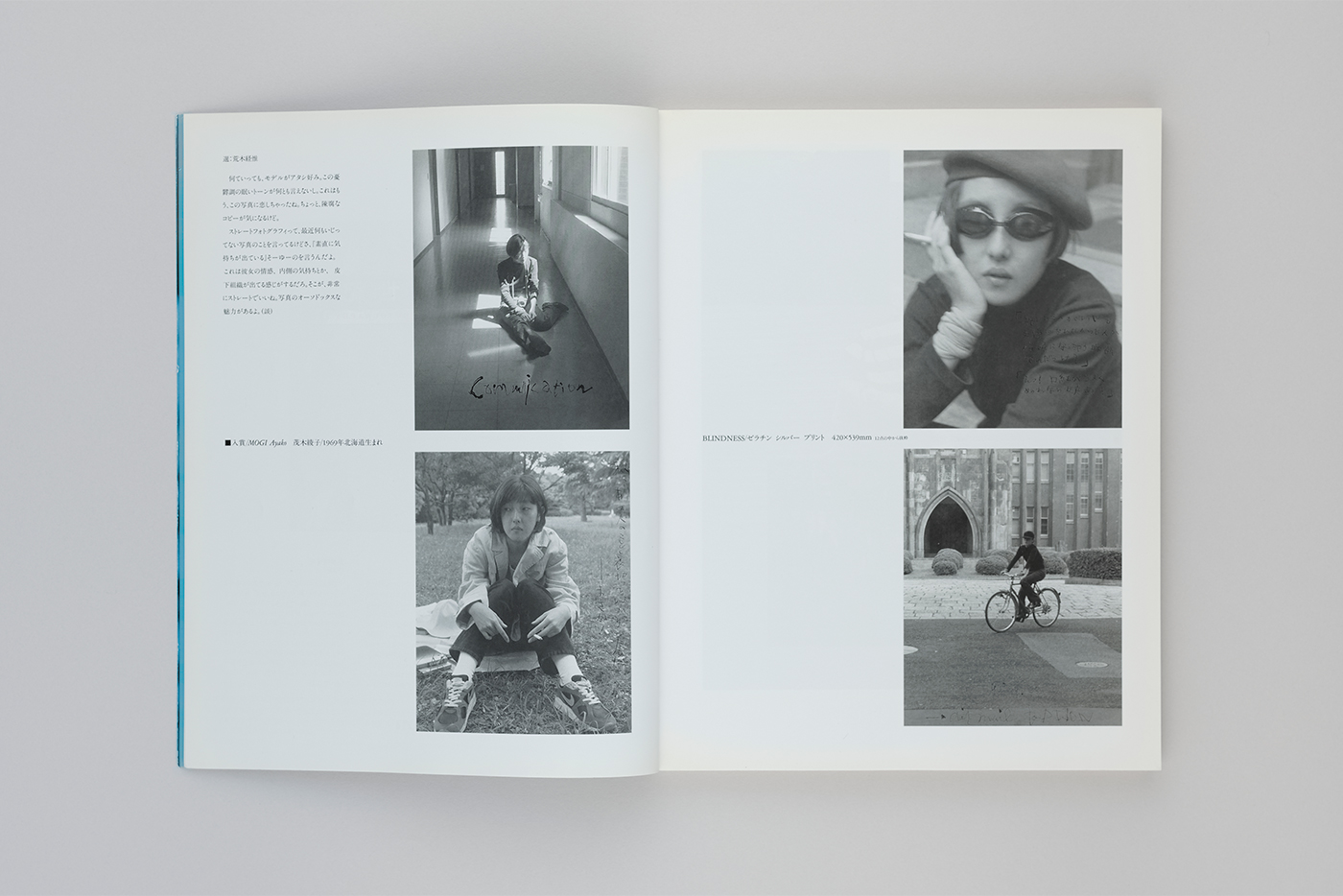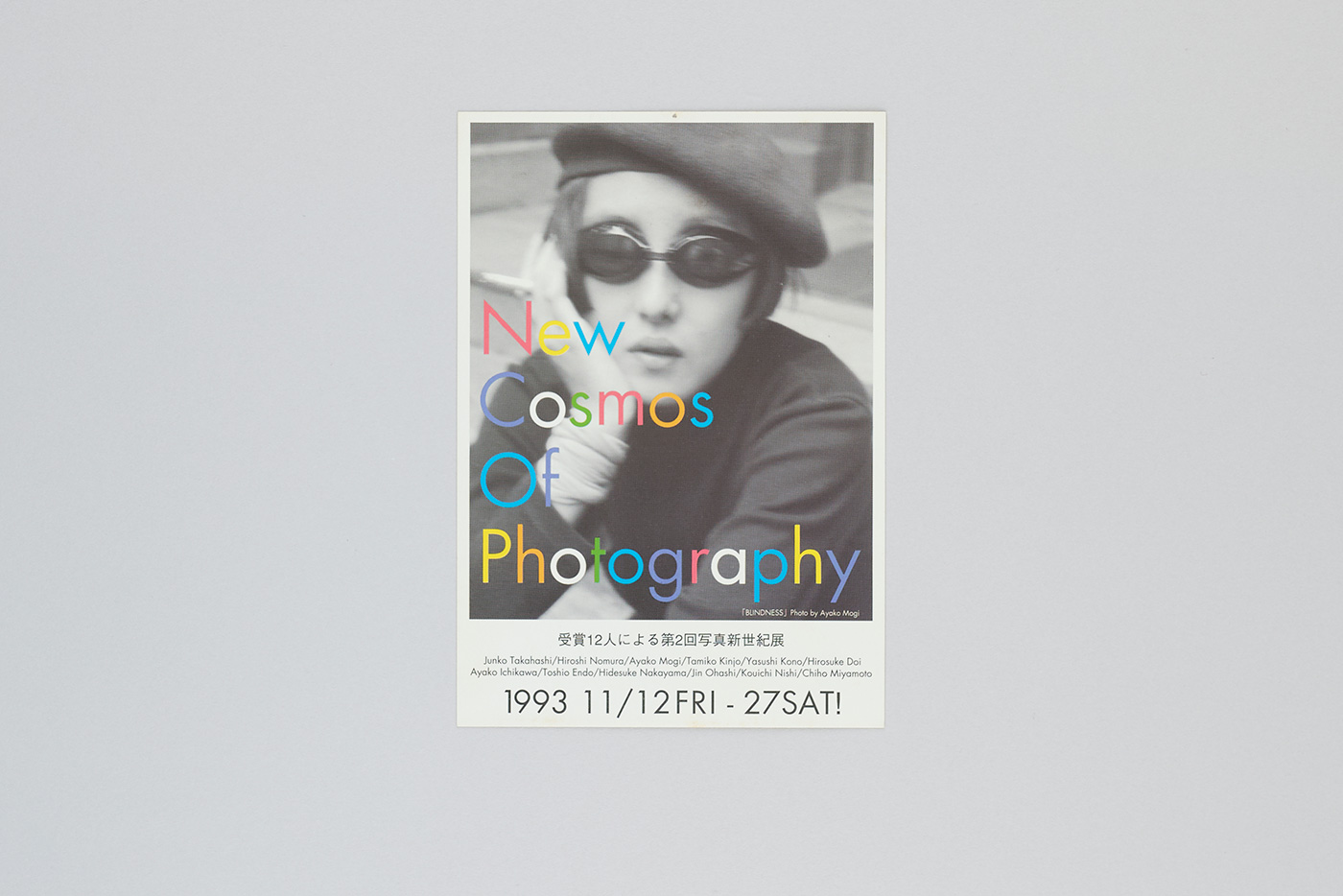 BLINDNESS
Gelatin silver print
420 x 539 mm(12 photos)
選:荒木経惟

何ていっても、モデルがアタシ好み。この憂鬱調の眠いトーンが何とも言えないし。これはもう、この写真に恋しちゃったね。ちょっと、陳腐なコピーが気になるけど。

ストレートフォトグラフィって、最近何もいじってない写真のことを言ってるけどさ、「素直に気持ちが出ている」そーゆーのを言うんだよ。これは彼女の情感、内側の気持ちとか、皮下組織が出てる感じがするだろ。そこが、非常にストレートでいいね。写真のオーソドックスな魅力があるよ(談)

—
Selection: Nobuyoshi Araki

After all, the model is my favorite. The melancholy and sleepy tone is indescribable. I'm in love with this photo. I'm a little concerned about the clichéd copy, though.

Nowadays, people think that "straight photography" means photographs without any manipulation or direction, but I think it means photographs that show honest feelings. In this series, I feel that her emotions, inner feelings, and subcutaneous tissue come out. That's what I like about it, it's very straightforward. There is an orthodox charm to the photographs.